There are consumers to feedback, Ming Ming is full of electricity, a week does not ride, electric bikes can not run far, what is the matter? In fact, this is the result of battery self discharge! Battery technicians say that self discharge is a ubiquitous condition of electric vehicle batteries, which is not the defect of the product itself. Every battery will self discharge 1%-2% power every day.
In the process of battery use in electric vehicles, there is a self discharge in addition to the normal use of electricity and the abnormal power consumption. If the battery is not used for a month, there is less than half the amount of electricity when riding. This is one of the characteristics of the product. The battery is stored for a long time and the sulphuric acid in the electrolyte is sinking. The density of the upper part is small and the lower density is large, which causes the self discharge.
Of course, besides normal micro self discharge, there are six reasons that lead to abnormal self discharge of battery. It not only shortens battery life, but also affects user's use.
1, the electrode material or electrolyte contains impurities, forming a certain potential difference, resulting in short circuit of the battery and the consumption of electricity.
2. The partition is broken and the partial short circuit discharge is caused.
3, the battery shell or the spattering electrolyte or water on the top of the cap causes a path between the positive and negative electrodes to discharge.
4, the active material falls off, causes the plate short circuit to cause the self discharge.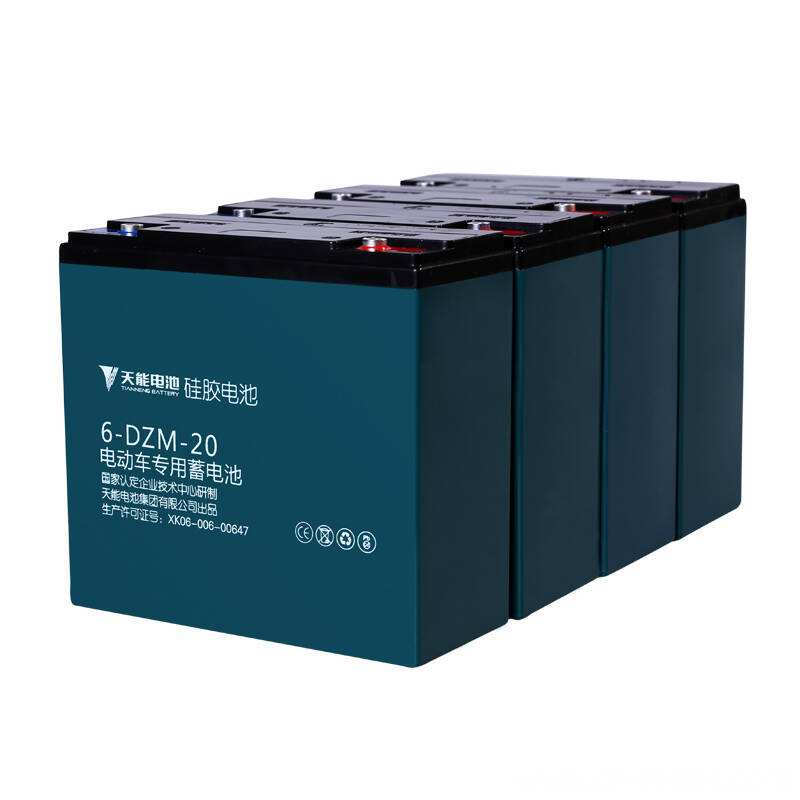 5. When the wire of the battery and some outside body form a bridge, it is easy to have a relatively strong discharge.
6, inadvertently put wire and copper wire on the battery and cause a positive or negative connection to cause the discharge.
Electric vehicle observers suggested that we should strengthen the maintenance of batteries, timely charge, install and carry batteries, gently handle them, avoid contact between the conductors in the battery and the outside world, and avoid the external metal connected to the positive and negative poles. Of course, we should pay more attention to the purchase of cheap and inferior batteries.