When an electric bike isn't go far away, it is the problem of endurance, the battery is the first person responsible! Why isn't the electric bike running far? See if the battery has the following.
1. The power consumption of the motor is large, for example, the motor demagnetization, and the matching degree between the motor and the controller is not high. The poor motor, refurbishing motor and so on will cause the battery charge and electricity to be undurable, which makes people think that the battery is defective.
2. When the battery is charged, the heat is serious and even the shell is very hot. This is due to the serious softening of positive pole, the drop of active material and the increase of internal resistance, and the continuous dissolution of impurity elements in the polar plate, so that the rate of gas evolution increases and the calorific value increases when it charges. This kind of battery can only be scrapped!
3. When the electric vehicle starts and uphill, if there are pedals, try to pedal with the help of the pedal, slow and even acceleration without pedals, do not suddenly turn the twist to the end, otherwise, it will increase the power consumption due to the large current discharge, and may also pull the battery.

4. Overload, long-term overload climbing, overpressure, too much current, and high temperature heat dissipation are very easy to cause damage to the controller, and further affect the battery mileage and service life.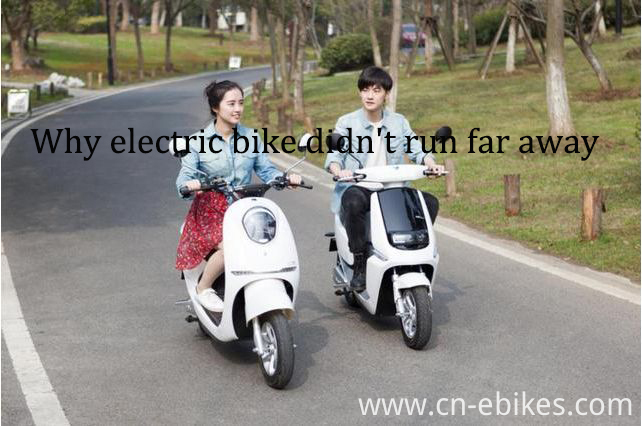 5. Long term battery charging and high current charging will cause bulging. Such batteries will not only get less than three packets of services, nor can they continue to use, but only scrapping new batteries.

6. The electric car is charged by the cold weather. It is suggested that it should not be charged outside. For electric vehicle charging, when the charger can turn lights, then float 1-2 hours, pay attention to the charging time is not too long, too long will cause damage to the battery.

7. For a qualified electric vehicle, the tire pressure is most reasonable at 310 - 380kpa. Under the condition of insufficient tire pressure, electric cars will bring more friction resistance to electric motor.

8. Most of the fast charging stations on the market use high voltage and large current pulse to charge, and large current charging will cause damage to the battery. Pay attention to electric bike and charge it in time.